DESCRIPTION:

Looking for a low-cost but quality replacement charger for Android, Blackberry and other mobile device such as your computer tablet using the standard MicroUSB charge port.

The C-USB-POWER-2A-MI-EU is a direct replacement for your OEM product and comes complete with a generous 1.5 metre (approx) cable length, ideal for the home or office.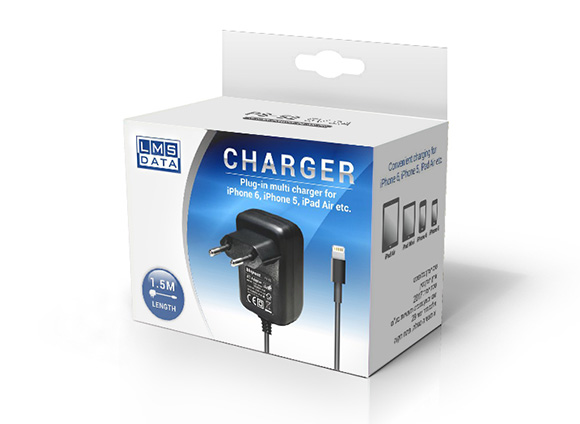 FEATURES:



Compact an energy efficient design - low heat output


Standard UK Plug design - fully certified


Input voltage: 100-240VAC at 50/60Hz


Output voltage: 5VDC @ 2000mA


Charge interface: Lightning


Ideal for iPhone XR, iPhone 8, iPhone 7, iPad Air etc.